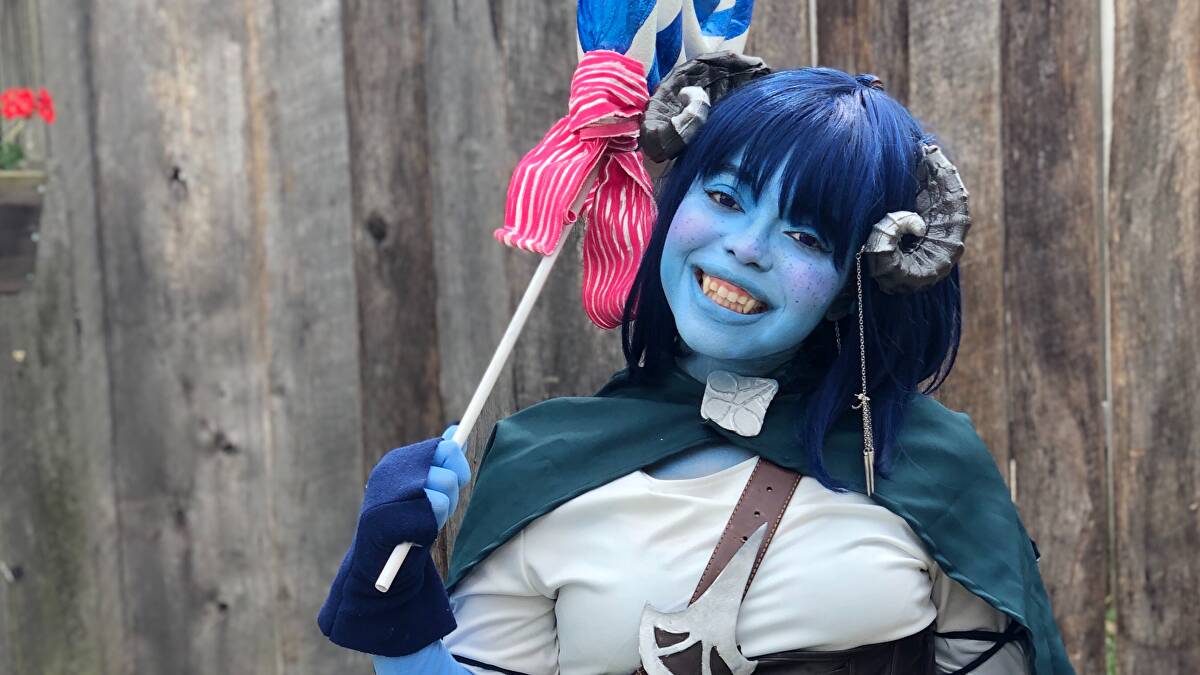 Happy New Year Gamers!  And what a year we leave behind.  Not to dwell too much on the past because gamers everywhere have much to look forward to in 2023.  One DnD is still a bit of a ways off, but playtesting is well under way.  There are a lot of great DnD books coming out soon.  One of my personal favorites is finally making it to the 5e table, Planescape!  However, I think it's safe to say everyone is looking forward to convention season once again.  Depending on where you live there are some great conventions to attend.
GenCon
Gencon is one of the biggest gaming conventions in the United States.  If you're going to be in Indianapolis from August 3-6, this is the one to attend.  With no shortage of board games to play, wares to buy, and TTRPG one-shots to join it really is the best four days in gaming. 
BlizzCon
This one has been up in the air for a while.  Due to the pandemic, it was touch and go if this convention would ever come back at all.  Anaheim welcomes back Blizzcon.  If you enjoy MMORPGs, this is a great convention.  It's a great place to try out some new games before they are released and get your seats for the Overwatch World Cup!  No date is set just yet, but keep your eyes open.
BGGCon
When you talk about board games, eventually the name BoardGameGeek will come up.  Well, they have their own gaming convention every year in Dallas, Texas.  If you're looking for a game, they are not hard to find.  May 26-29 will be four days of nothing but gaming.  If DnD is your game, there's bound to be a game somewhere.  If not, try out some RPG in-a-box games like Betrayal Legacy or Mage Knight.  
OrcaCon
This one is set to happen January 6-8th.  So this one might be one to keep on the calendar for 2024 as well.  OrcaCon takes place in Bellevue, Washington and it's a weekend full of TTRPGs.  DnD, Pathfinder, Shadowrun, or whatever you want to play.  The Con's goal is to increase diversity and create a welcoming and inclusive environment for all levels of players.  
PAX
Pax is a convention that takes place in multiple places during the year.  PAX East in Boston, MA March 23-26, PAX Prime in Seattle, WA September 2-5, PAX Australia in Melbourne October 7-9, and PAX Unplugged in Philadelphia, PA December 2-4.  No matter which PAX you go to, there will be game demos and plenty of gaming to be had.  Come for the panels, and stay for the tabletop free play.  
Game Con Canada
2023 will be the inaugural year for Game Con Canada. Taking place in Calgary, Alberta, GCC is bringing the best of tabletop and electronic gaming to Canada under one roof! The convention will take place June 23-25. If you are in the area, this is one not to be missed!
UK Games Expo
This is the largest gaming convention in the UK.  They have everything from board games to nerdy photo ops, to DnD one-shots.  If you want to explore a living history village in between games of Settlers of Catan, this is a great one to attend.  It takes place in Birmingham on the first weekend in June.  Bring the kids!
Essen Spiel
For those in Essen, Germany, this is the convention to attend each year.  It takes place from October 5 to 8 and it's a weekend full of board games, exhibits, and plenty of chances to shake hands with game designers.  
No matter which conventions you attend, there will be people willing to play.  It's a great way to make friends and immerse yourself with tons of like-minded individuals.  If you're looking for things to buy for your game at home, there's no shortage of vendors at conventions.  Take some time and plan your vacations accordingly for a convention near you.  It's well worth the trip.